---
In keeping with MAM's mandate to preserve Quebec's aviation heritage we are proud to introduce this section of our website. We will be progressively publishing selections of articles and presentations by the noted Quebec aviation historian, George Alexander Fuller. George's efforts in researching and publishing on the early days of aviation have preserved important aspects of our history that would otherwise have been lost forever.
George has been an honorary member and advisor to MAM since its founding as the Canadian Aviation Heritage Centre in 1998
I thank George for permitting MAM to share his work with aviation enthusiasts and for allowing us to become a repository where it can be preserved and made available to researchers. I invite you to sample some of the fascinating recounting of Quebec and Canada's aviation history that George A Fuller has preserved for posterity.
John Lawson, President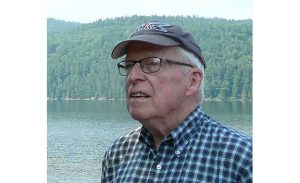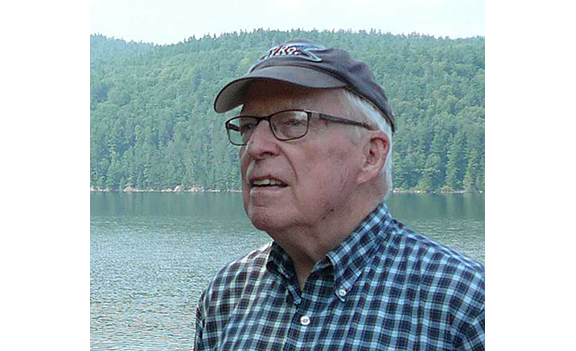 Beyond the Sunset series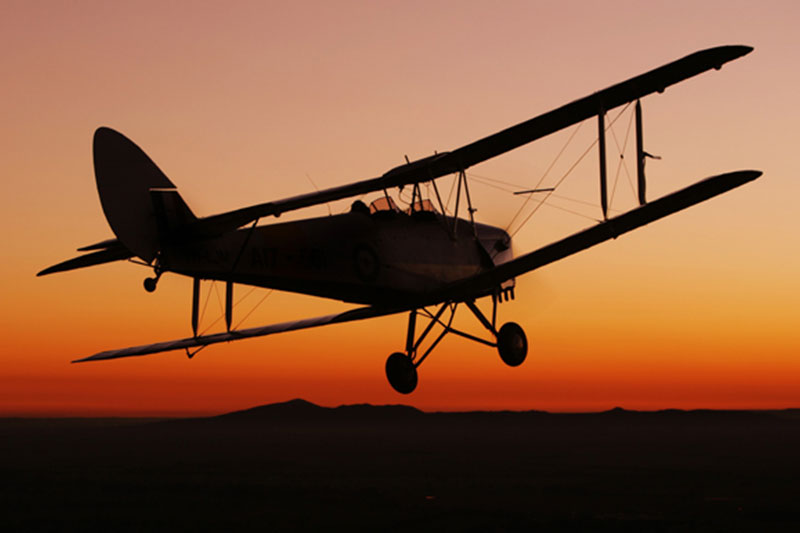 No 1
This may be an appropriate time to look back at the early days of winter flying in Quebec. In the fall of 1917 it was decided to transfer most Royal Flying Corps – Canada pilot training to American airfields in Texas until the following spring. Continue reading…
---
No 2
In the spring of 1936, enthusiasts who went to Saint-Hubert to watch the flying had something new to contemplate; an airplane that they might be able to build at home even during the economic Depression that prevailed. Continue reading…
---
No 3
On Remembrance Day, I was reminded of what many consider to be the best novel written about aviation in World War I. "Winged Victory" by Victor M. Yeates was published in 1934 and reprinted in 1961. Continue reading…
---
No 4
The MONTREAL DAILY STAR of 30 October 1913 published an interview with a Montrealer who had made an aerial voyage in a Zeppelin during a recent trip to Europe. Gerald Lomer and his daughter Clara had flown on a three hour, 175 km tour over the Black Forest from Oos, near Baden-Baden in southwestern Germany. Continue reading…
---
No 5
Count Henry de la Vaulx, then president of the Fédération Aéronautique Internationale, arrived at Saint-Hubert airport on 15 April I930. He had flown from New York City and Albany via Canadian Colonial Airways continuing a promotional voyage, mostly by air, that had taken him from France to Africa and South America. Continue reading…
---
No 6
21 November 2000 will be the 217th anniversary of the world's first manned balloon flight. That day in 1783, the old clock over the entrance on Place d'Armes of the Vieux séminaire de Saint-Sulpice was indicating the time to passing Montrealers. Continue reading…
---
No 7
The second Fairchild FC-2 monoplane acquired by the Canadian department of National Defence was flown from the manufacturer's airfield at Farmingdale, New York to Rockcliffe airport, Ottawa in late October, 1927. It was piloted by Squadron Leader John Henry Tudhope. Continue reading…
---
No 8
We are fortunate to have a Douglas DC-3 in Québec. The Douglas Commercial family of aircraft has made a major contribution to the development of air transport throughout the world. Let us look back at its introduction to Quebec. Continue reading…